Pack even more with our compression system. The boards gently compress your items so that they stay perfectly in place while you also enjoy extra packing capacity.
Ball-bearing wheels glide effortlessly to give you a super-smooth, super-quiet ride with 360° spin.
The Expandable option adds 37% (Carry-On) - 45% (Large Carry-On) more space to your luggage.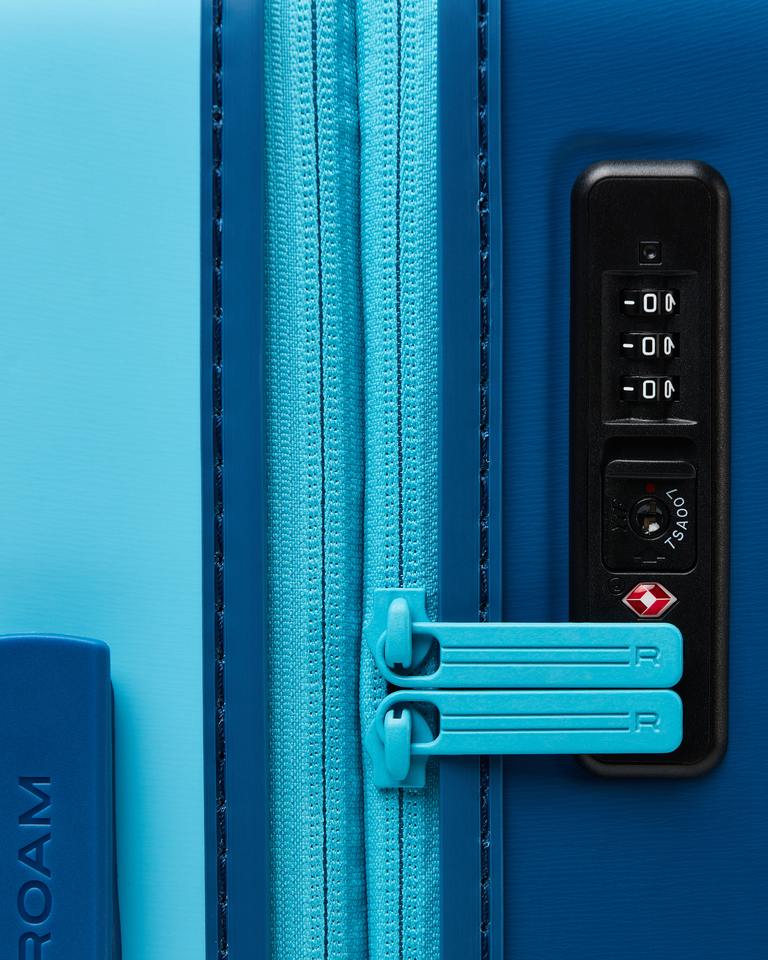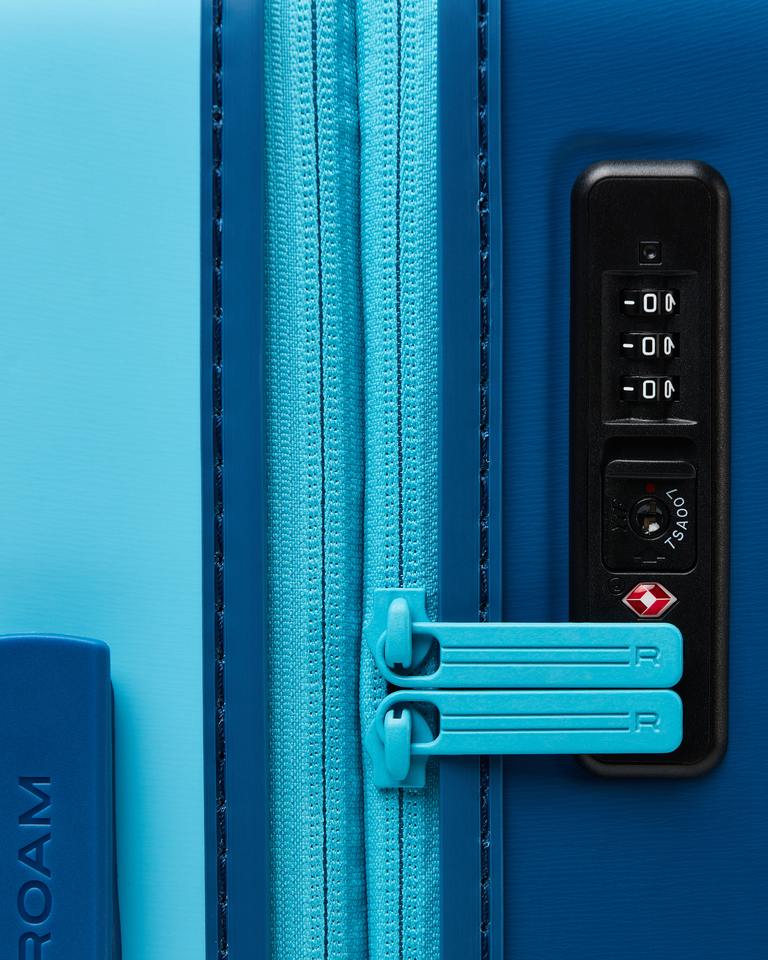 Keep your belongings safe yet allow airport security to easily check the contents with a TSA-approved lock.
Every Roam Soft Bag has an easy to use Luggage Sleeve that fits snugly over the pull handles.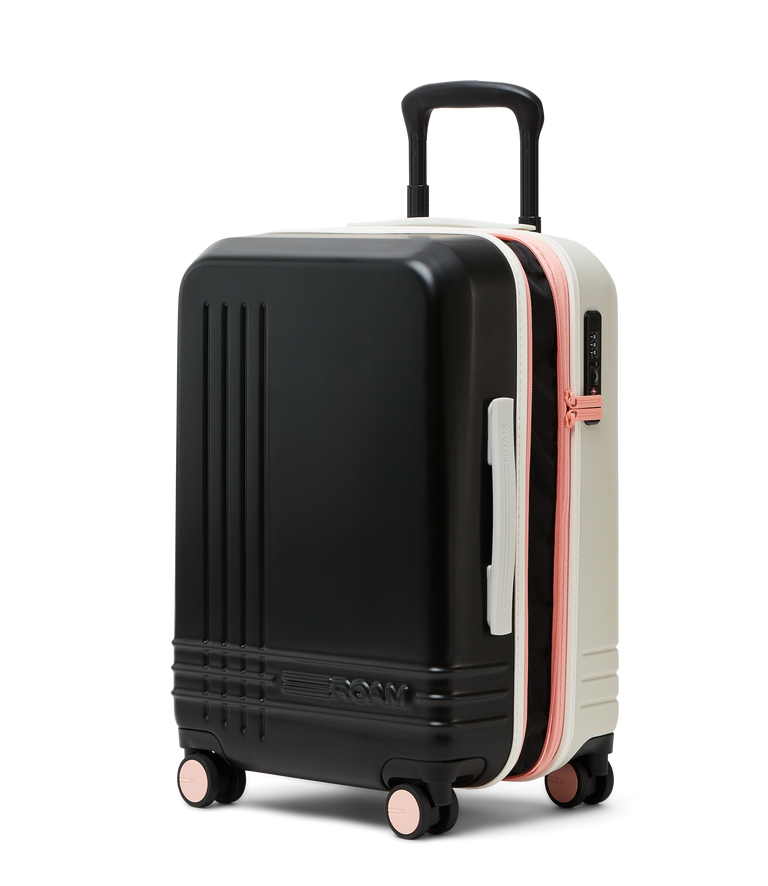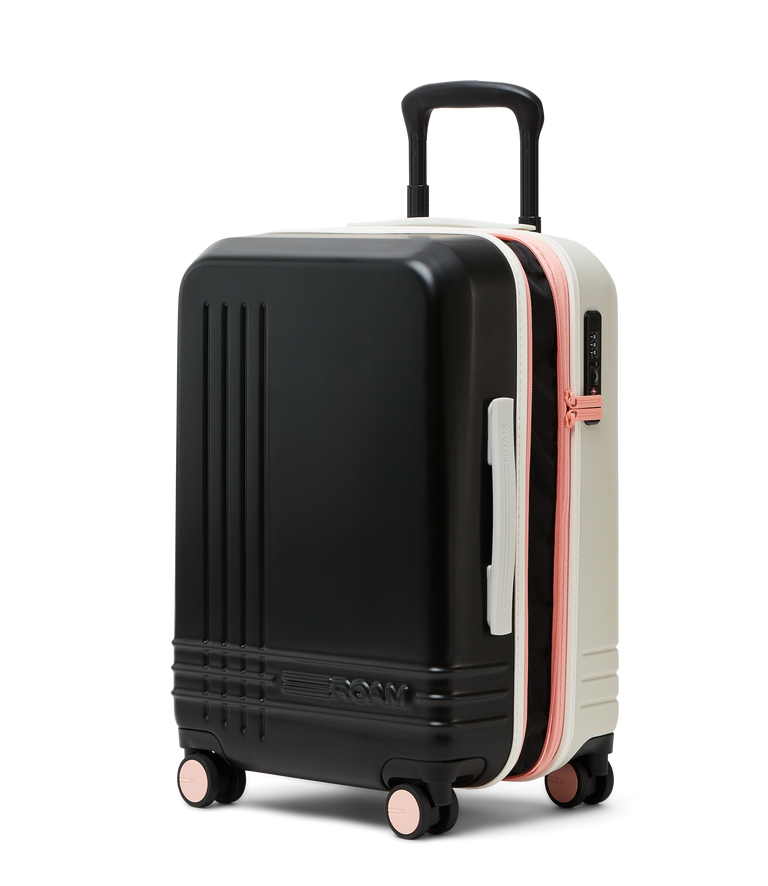 Height is never an issue! Our telescoping handle adjusts to four different settings, so you wheel your luggage comfortably and don't put any strain on your back.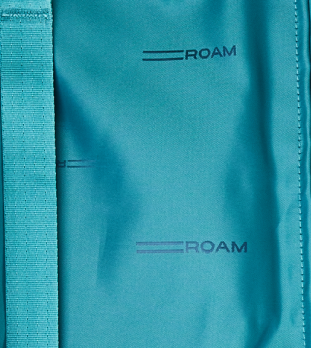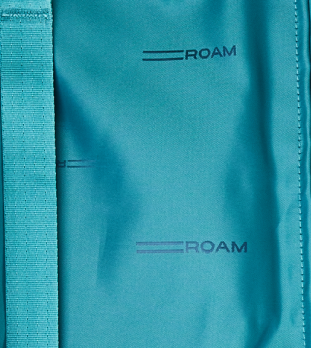 Our fabric lining, is both antimicrobial and made out of 100% recycled materials meaning it's environmentally friendly too.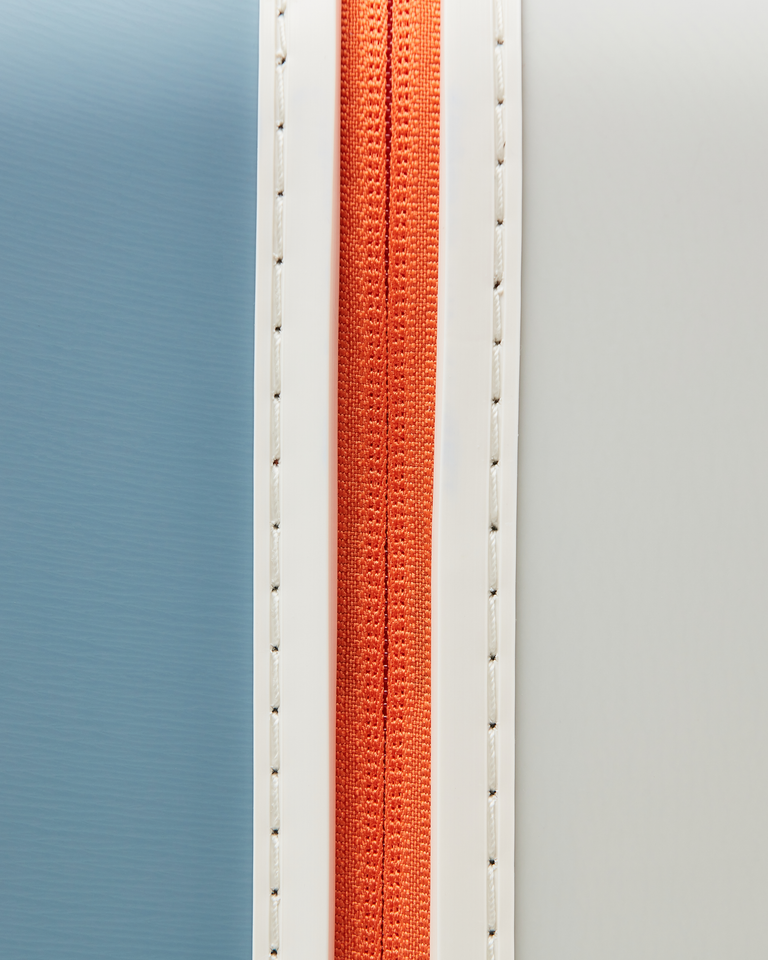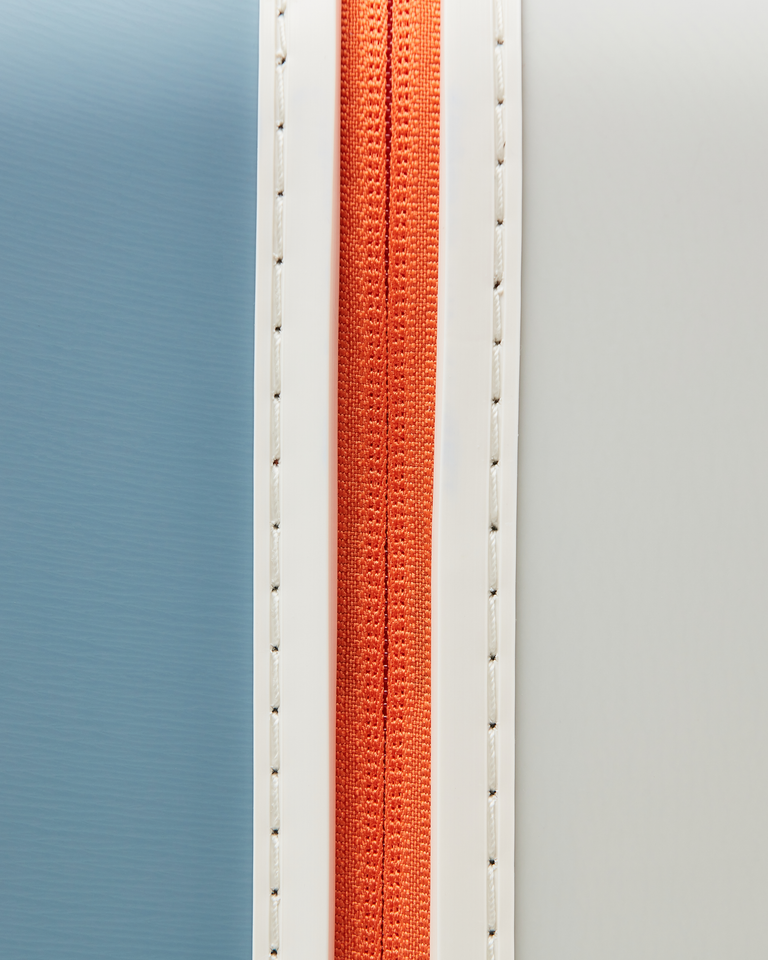 Our zippers are water-repellent, preventing moisture from getting inside your bag.
Reviewing

Large Carry-On Expandable

Great product, outstanding quality and even better customer support

Just got my first ROAM luggage, I picked the Large Carry-On Expandable and I'm really happy with the product. It took just a matter of days to get it shipped and delivered and it is evident all the care and attention to detail they give to their products. It feels sturdy and the colors I picked make it really easy to identify and they just pop. During the process I had to interact with support and if I thought the product was good, Hunter from their support team proved that their support team is even better. Responsive, cared about my inquiry and gave me a solution in no time. I would definitely recommend ROAM.

Best luggage!

We own the large check in and carry on roller and just purchased the large carry on size and it's perfect! It's been a couple years since purchasing and love the subtle upgrades roam added - the expandable zipper for extra space and the outer shell is a beautiful matte black now (our others were more shiny). These suitcases practically wheel themselves and makes walking through the airport a breeze.

No regrets, but flawed nonetheless

My primary goal was to find a US mfg so when the airlines did their inevitable and damaged my suitcase I'd be able to have it repaired vs adding to the landfill.

After paying an extraordinary price I was taken aback by the difficulty to keep it clean and the fact the handle does NOT lock in place (never has). It accordions incessantly.

Despite the above I can attest it has withheld weekly business travel for 10mos now, noteworthy is I always choose carry on, but have involuntary subjected it to baggage multiple times. She's held up nicely other than the irreversible scuffs by the airline handlers. Flawed, but I have high hopes my ultimate goal will remain intact- not no add to the landfill.

RL

ROAM Luggage

2 months ago

Thank you for choosing ROAM luggage and for sharing your experience with us! We appreciate your feedback and are committed to continuous improvement. If you have any further suggestions or need assistance, please don't hesitate to reach out.
Reviews Loaded
Reviews Added